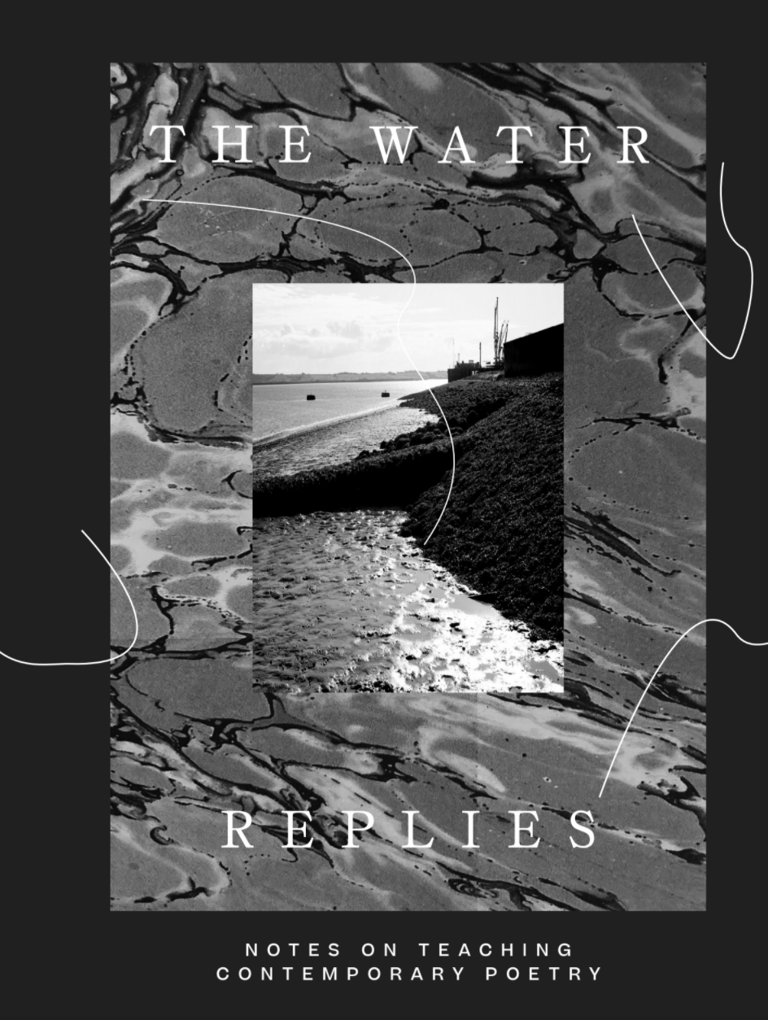 The Water Replies: Notes on teaching contemporary poetry
The Water Replies is a creative writing project that is part of the arts festival, Estuary 2021. Lead by poets, Selina Nwulu and Caroline Bird a year-long relationship with residents of the Thames Estuary has produced a wide range of written and image-led responses to the river, through 100 creative journals, workshops and sessions with teachers. The original plan had been for Selina and Caroline to work with schools and young people across South Essex and North Kent to create new poetry. This plan became impossible when schools across the UK closed as Covid-19 became a reality. We had to look for a new way to continue the project. This book developed instead, in direct consultation with teachers. It is designed to inspire and support the creation of poetry with school pupils - but can be used by anyone interested to give poetry a go. It is a beautiful set of provocations, thoughts, ideas and some original works selected by Selina and Caroline designed to release the poet in all of us.
The digital version of the book is FREE to download from www.estuaryfestival.com along with a collection of worksheets, poems and teaching resources suitable for a broad range of ages, subjects and abilities.
A beautiful printed version of the book, designed by Rose Nordin is available to buy for £5 .
The book is FREE to teaching staff of any schools located in South Essex & North Kent - to request a free copy, get in touch with either :
[email protected] ( South Essex )
[email protected] ( North Kent )
For more information about The Water Replies - visit our the website www.estuaryfestival.com